Voice over Internet Protocol (VoIP) has been revolutionizing global communications for a while and nowadays it is considered the coolest and smartest way to talk on the phone. As a result, there has been an explosion of VoIP apps, programs and hardware that offer you amazing features.
So whether you are a business owner, an online video gamer, or just an ordinary user, you know that VoIP provides you with an easy, low-cost way to communicate with people around the world. But it's hard to choose the right application for you with so many options available.
So to make your life easier, here are the 10 most popular VoIP apps available:
Skype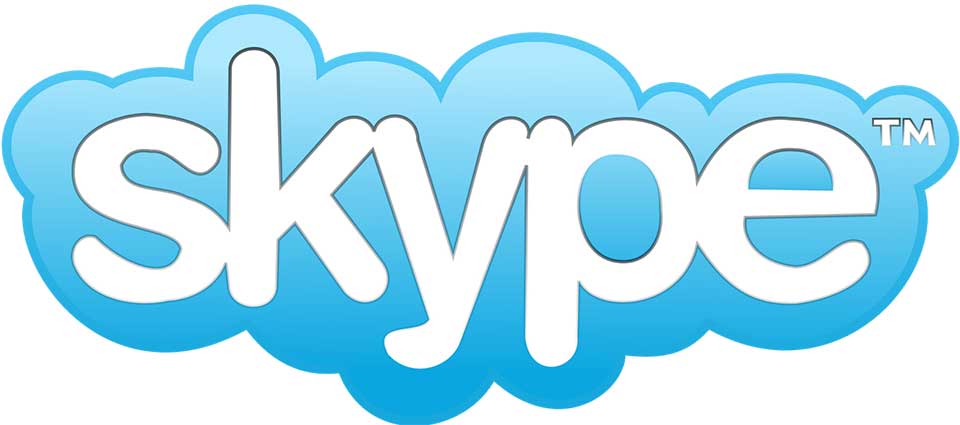 Skype was the first VoIP app for end-user, and is still, by far, one of the most popular VoIP apps available, with more than 300 million subscribers.
Skype to Skype audio and video calls, group calls, instant messaging and voice messaging are free of charge. More advanced features such as call forwarding, calling landline or mobile phones worldwide, and video conferencing can be activated with Skype Credit.
The app also offers Skype for Business features. Besides offering great call quality and a very user-friendly interface, it is free to download and doesn't require a monthly fee.
Google Voice
Google Voice is now considered one of the best VoIP apps for business users after making a number of usability and interface improvements such as Google's Material design, a new kind of inbox that separates your text messages, calls, and voice mail and group messaging and MMS features.
It is also a favorite app among private consumers, with its integration with your Google account. It allows you to easily send text messages and call your friends around the world for free. Other strong tools of Google Voice are its ability to auto-transcribe voice mail (now including Spanish), call forward, and filter spam.
Viber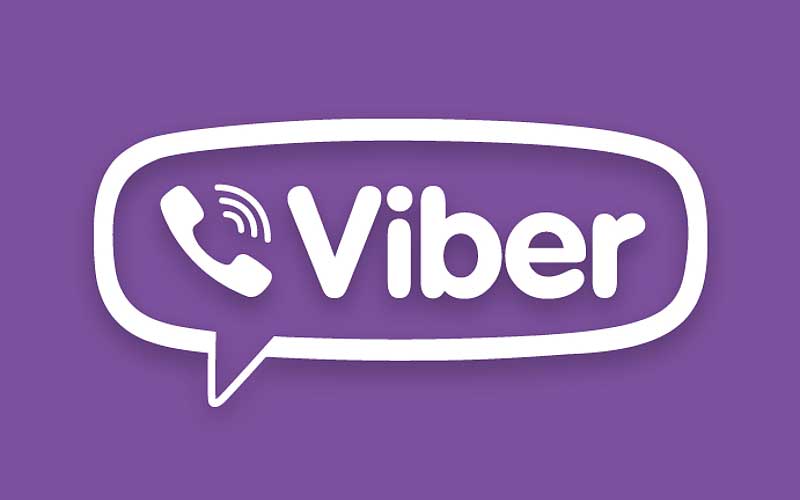 Viber has one of the highest call quality rankings of all VoIP apps and you can install the app in your desktop and smartphone, because syncing your contacts and call history is now automatic and immediate. It also comes with a nifty transfer call feature that lets you easily switch between desktop and mobile when making, receiving or during a call.
Another of its strongest differentials is that is runs in the background of your smartphone maintaining minimal battery usage. This also allows you to know when somebody is trying to contact you while you're using another application.
Also, Viber has recently added group chat and call functionality to its desktop feature.
Tango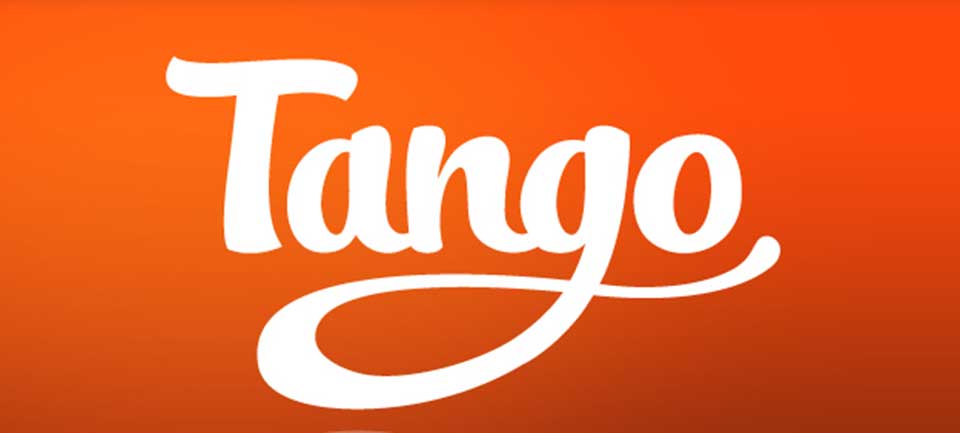 Tango is one of the leading VoIP apps with more than 390 million users registered around the world. It allows you to make free calls and send free messages to friends and family anywhere.
The app also offers in call games, lively animated in-call stickers and the ability to share photos. You can have even more fun by using the face painting feature while you are on a video call. Besides all of this, it has an easy-to-use interface and the service is always connected, even if you close the application.
Facebook Messenger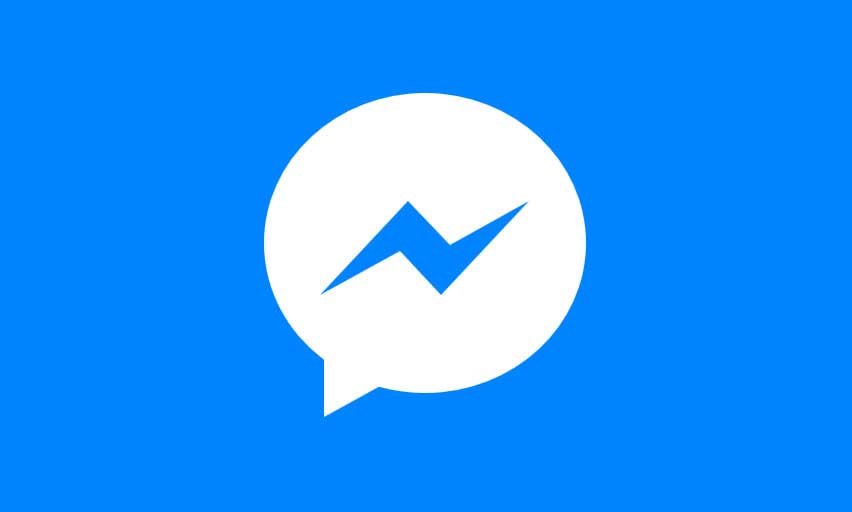 Facebook Messenger was initially just a part of the greater Facebook experience, but now it has gone its own way and it has become a popular choice for making voice and video calls with a web app and mobile apps.
The app allows you to share images and stickers, send maps of any location, send money securely and easily, record voice messages, start group chats and much more!
Jitsi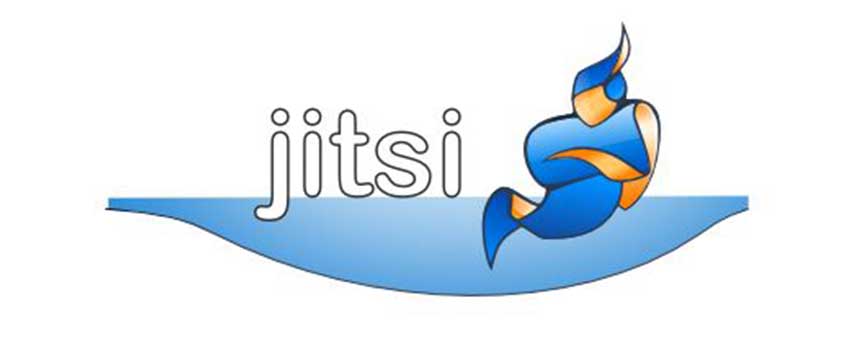 Jitsi is one of the best VoIP apps for desktop and its compatible with  Windows, Linux, Mac OS X and Android.  The app is a set of open-source projects that enables you to form and set up secure video conferencing solutions.  Jitsi Videobridge and Jitsi Meet are part of the Jitsi family and are the favorite choices for anyone concerned with privacy.
HipChat and Highfive are also built on Jitsi. And so are other amazing products developed by the Jitsi community.  The app is completely free and supports advanced video routing features such as simulcast, bandwidth estimations, and scalable video coding.
Line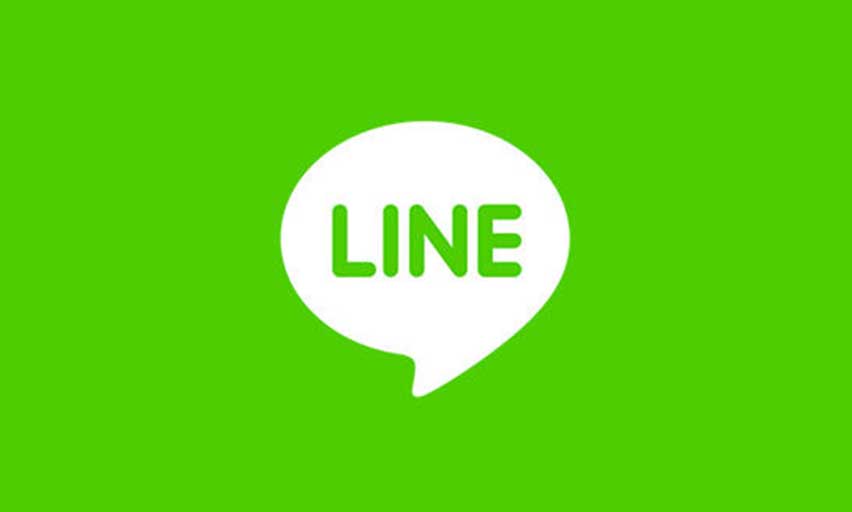 Line is available for iPhone, Android, Windows Phone, BlackBerry (voice only), and Windows or Mac.  With Line you can send free one-on-one and group texts, make free voice and video international calls, and share your feelings using over 10,000 stickers and emoticons.
The app also lets you share photos, videos, voice messages, contacts, and your location information. Its latest feature enables you to follow the official accounts of your favorite artists, celebrities, brands, and TV shows for exclusive news and promotions.
Nimbuzz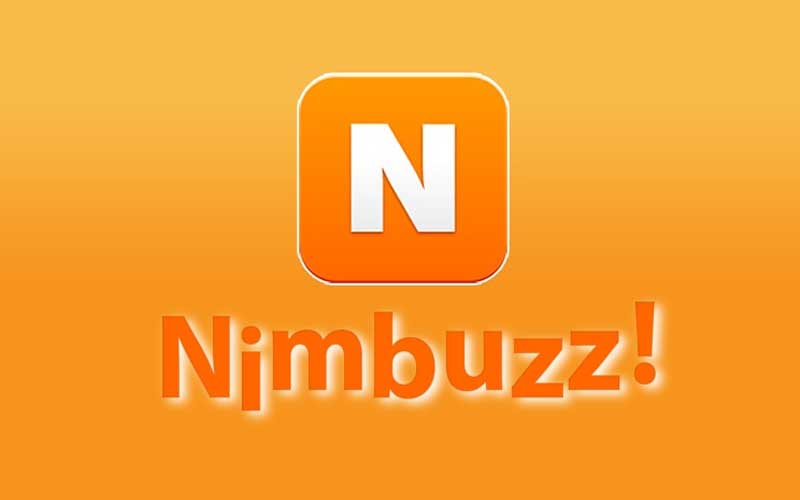 Nimbuzz allows you to call your friends and family anytime, anywhere for free, even if they don't have Nimbuzz application. The app enables you to call on their landline or mobile using NimbuzzOut.
The app also offers HD video calling, text messaging, sticker sharing and group chats.  In addition, with Nimbuzz chatrooms, you can find out about the latest trends, enter discussions, and make new friends on the world's most popular chatrooms.
 WeChat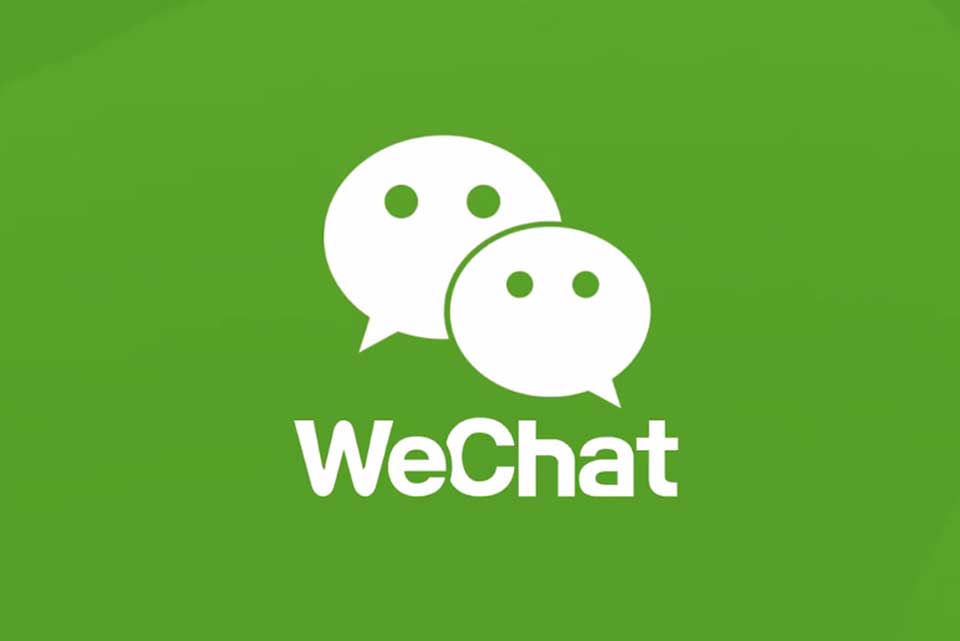 WeChat is a very popular VoIP app in China with over 980 million monthly active users. Because of its many functions and platforms, it is known in China as the "App For Everything".  It offers voice and video calling facilities as well as text messaging, video games, sharing of photographs, videos, and location.
The app has a walkie-talkie feature and a 'people nearby' option that allows you to connect to users that are close to you.
You can also meet new people through its shake feature.
Nymgo

Nymbgo is relatively new in the market but it's already a great option for international calls. With very good voice quality, the app charges users for each minute of a call from credits that they have purchased through the application. It offers high-quality calls, a rate finder, text messaging, and automatic switch between Wifi and 3G.
You can also sync your address book and instantly track your credit. The app also gives a Caller ID feature, through which you can customize your own numbers.